There are several in-game screenshot to provide you look and feel of the game before you install it. But feel free to do so, because the game is free of charge!

Choose a painted templates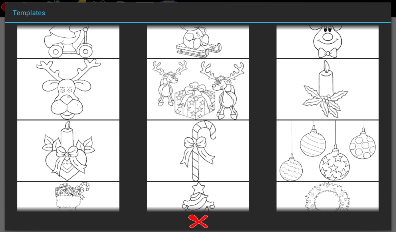 Choose a color paper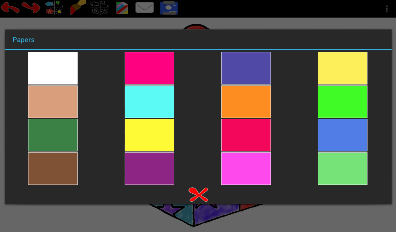 Choose a brush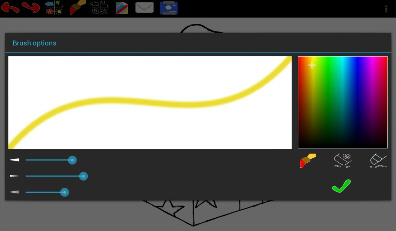 Coloring your sled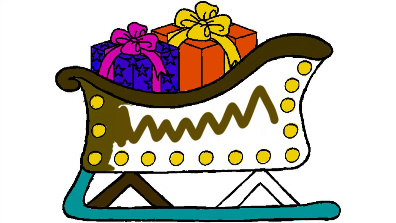 Save and send e-mail to your friends!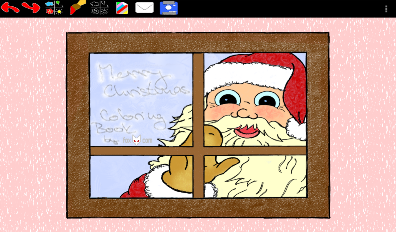 FoxCom wishes you merry Christmas!